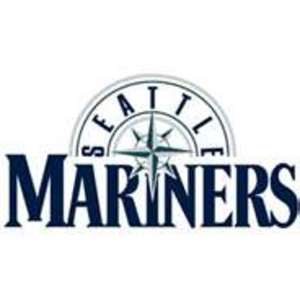 The Prospect team is composed of some of the best players from the entire Northeast and Mid-Atlantic Region. This team attends the highest profile events from Maine to Florida.

44 Players from this team have been drafted off it in just 5 years.

Many of these players are your top national ranked players.

Players selected to this team were seen at a game, showcase or an event in the past by MLB scouts

Players on this team have represented the following states, NJ, PA, NY, NJ, RI, MA, CT, OH, ME, DE, MD, VA, NC, SC and Florida.

In 2011 the team finished in 3rd place at the Perfect Game WWBA National Championships in Marietta, Georgia for the 17U age group.

In 2010 the team placed tied for 5th in the Perfect Game WWBA National Championships. That event had 230 teams in attendance.

In the summer of 2013 the players on this team will play at Temple, UVA, UNC, Vanderbilt, ODU, Monmouth and Diamond Nation.

In the fall the team will play in various events and game against college teams. The team will also compete in the Perfect Game World Wood Bat World Championships in Jupiter, Florida in October.

Currently the team is ranked 24th in the country by Perfect Game the worlds most comprehensive scouting service.