News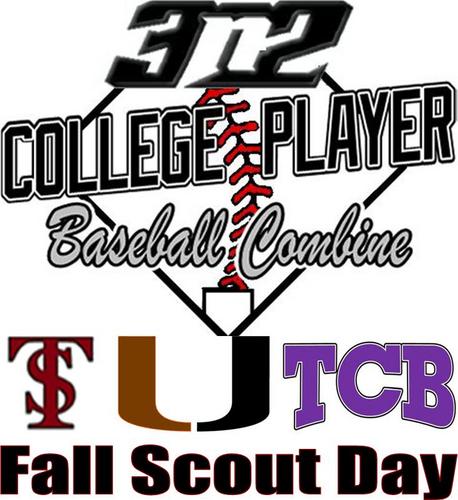 3N2 College Player Combine is proud to announce a showcase this fall featuring 3 organizations from the Northeast. The event will take place on September 24 and 25 in Farmington, Connecticut.
Baseball U, South Troy Dodgers and Team Connecticut will participate in the two day event. The purpose of the event is to bring in college coaches to one site to see uncommitted 2012 players as well as get a head start on 2013 and 2014 graduates.
The event will be held in a showcase type format with the players participating in 60 time, fielding and batting practice. Pitchers will have a chance to showcase their skills in one of the team's two games during the event. Each organization will have two teams present for the showcase.
3N2 has provided all of the shirts for the event and is considered one of the premier sports outfitters in the country.
Only players that are team members with the Baseball U organization will be able to register to participate with the Baseball U entry that will have schools from Division I, II and III as well as junior colleges present.