News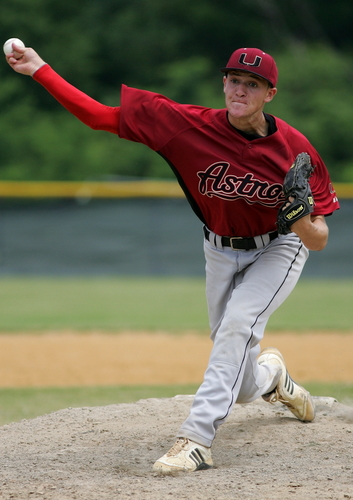 Kyle Rubbinaccio a right handed pitcher out of Manalapan High School has given his verbal commitment to Notre Dame.

Kyle has been with Baseball U since his sophomore season at Manalapan. The RHP was named First Team All Shore this past season as well as NJ Junior pitcher of the year.

His fastball has hit as high as 89mph and has two plus off speed pitches to his arsenal. Kyle made a name for himself last year in the playoffs of the Perfect Game WWBA Underclass World Championships by defeating the South Florida Bandits 9-2.

Several schools had interest in Kyle and he choose Notre Dame because of the education and his hopes for a degree in Business.

The new Notre Dame coaching staff includes coaches from Boston College and Temple both of whom were recruiting Kyle for those respective schools.