News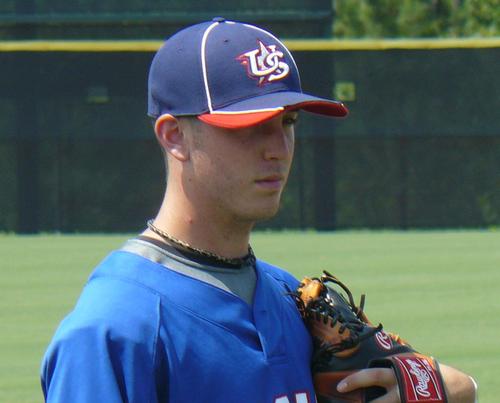 Matt Pirro has given his verbal committment to Wake Forest a member of the ACC. Last year Matt dominated the Dirtbags Baseball Club from North Carolina and visited Notre Dame the next weekend and gave his verbal committment. Notre Dame went through a coaching change which enabled other colleges to seek Pirro's services.
Matt was a member of the USA Junior Olympic Trials this past season and was also a member of the 2010 Area Code / East Coast Pro team.
Matt's father Mike is also involved in scouting for the Houston Astros.