News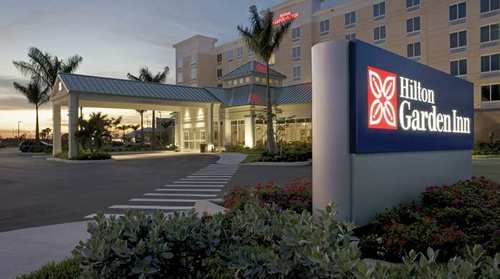 Those players attending the WWBA Underclass World Championships in Fort Myers, Florida should reserve their hotel prior to August 20th.
Please call
Hilton Garden Inn Town Plaza
239-210-7200
Just mention Baseball U Block when calling.
Team arrival date: Thursday, October 4 (Anytime)
Team Departure date: Monday, October 8 (After 3PM)
Rate is $89 a night and includes a made to order breakfast every morning for up to 4 people.