News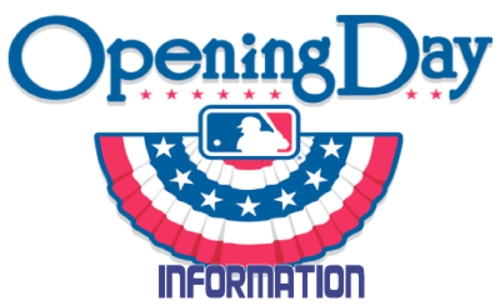 Players Note: All Players are to report to the field 1 Hour Prior to Start Time
SelectFest Invitational Event Info
Colinia High School

180 East St / Colonia / NJ / 07067

JFK High School

200 Washington Av / Iselin / NJ / 08830
Baseball U 2017U
SATURDAY @ Colonia High School
8:00 AM- 9ers Baseball Club Prime vs. Baseball U
PITCHING ROTATION
Barrett / Yard / Heatter
12:30 PM- Baseball U vs. All Out
PITCHING ROTATION
Beck / Farr / Kennedy
SUNDAY @ Colonia High School
11:15 AM- Philly Bandits vs. Baseball U
PITCHING ROTATION
DelGuercio / Omara
Note: All 2017U Pitchers only need to come to
their scheduled game to pitch this weekend.
Baseball U 2018U
SATURDAY @ JFK High School
8:00 AM- Baseball U 16u vs. Full Count
PITCHING ROTATION
DeGennaro / Rivera / Scuderi
10:15 AM- Taconic vs. Baseball U 16u
PITCHING ROTATION
Stephan / Brush / Bellissimo
SUNDAY @ Colonia High School
4:00 PM- Baseball u 16u vs. Zoned Hawks
PITCHING ROTATION
Limaldi / Pargament / Larsen
Note: DeGennaro, Stephan, Limaldi
Pargament only need to come to
their scheduled start this week.
2018U / 16U VS 2019U Scrimmage Info
Wall Municipal Complex

2700 Allaire Rd / Wall Twp / NJ / 07719
Players Note: Players arrive 6:00PM for the 7:00PM Game
Baseball U 2018U / 16U
SATURDAY @Wall Municipal Complex
7:00PM - vs U 2019U
Baseball U 2019U
SATURDAY @ Wall Municipal Complex
7:00PM- vs U 2018U / 16U