News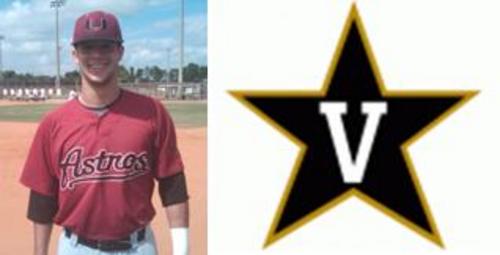 Chris Harvey a 2012 6'4 catcher from Germantown Academy in Pennsylvania has given his verbal commitment to Vanderbilt.
Harvey has been compared to Joe Mauer currently one of baseball's best catchers. A member of the 2009 USA Labor Day Cup team, Harvey played with the Prospects this fall and had an outstanding season. Harvey is currently listed as the nation's 52nd best player and his stock is rising. He is also featured as one of the Top Impact players at the past WWBA World Championships in Jupiter.
With two years left of high school baseball the sky is the limit for Chris will have a tough choice between college and playing pro ball.