News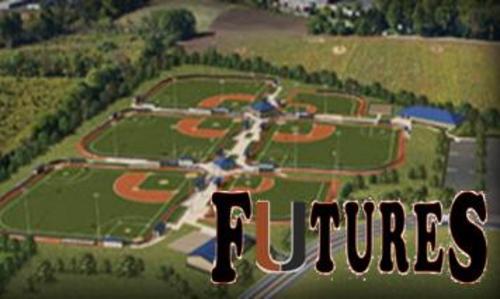 The Baseball U Futures take to the field March 26th and 27th at Diamond Nation in Flemington, NJ in the 14U Spring Fever Tournament.
With the forecast temperature expected to be in the low 40's all weekend it will feel like anything but spring.
This team will have the opportunity to play in three spring tournaments that guarantees them at least 9 games to compliment their spring middle school season but the team could play in as many as 15 with playoffs.
Each tournament will give the players a chance to work on their skills and work on game situations.
Game one will have the team composed of 7th and 8th graders who are 14 and under against the Rhode Island Baseball Club who has at least 7 high school freshmen on the roster.
Coaching the team will be Baseball U General Manager, John Wells along with NY Yankees Hitting instructor Ty Hawkins as well as others.
You can follow your Future Baseball U high school players all weekend at http://jack-cust-baseball.ezleagues.ezfacility.com/leagues/94594/(32611)-14u-Spring-Fever.aspx