News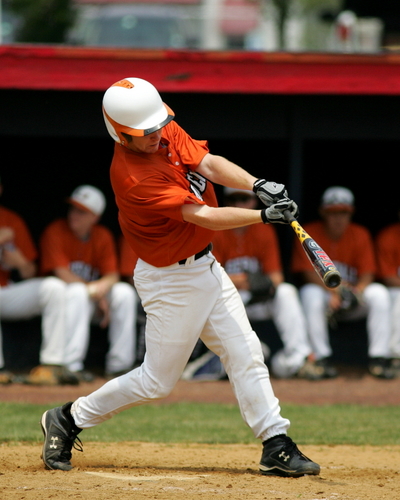 Eight members of the Baseball U organization have been honored by making the 2011 Carpenter Cup Team. In 2010 the Jersey Shore team won the event at Citizens Bank Park.
The U members are Kyle Rubbinaccio (Manalapan), Matt Lorenzetti (Marlboro), Connor White (Wall), Andy Lopez (Jackson Memorial), Scott Donaghue (Marlboro), Alex DeCastro (Manalapan), Chris Baird (Manalapan) and Pat Jensen (Lacey).
The tournament opens up on Monday June 13th for the Jersey Shore Team.