News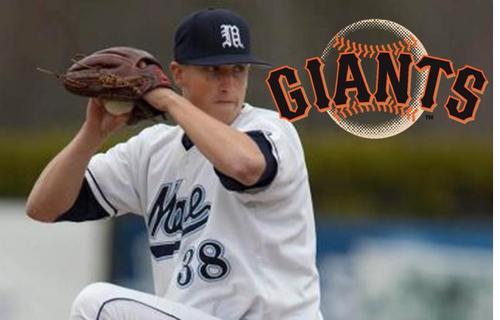 Keith Bilodeau a member of the WWBA Championship team that wore the Pittsburgh Pirates Scout team uniforms has been selected in the 23rd round by the SF Giants.
Keith pitched a complete game shutout in the NE Championships for the Baseball U Prospects team.
Keith now becomes the 27th Baseball U player to be drafted by Major League Baseball the past 5 years and the 6th this year.